Don't be scammed by untrustworthy moving companies
Nowadays moving companies scattered all over big cities e.g. Beijing, Shanghai, and Guangzhou. Meanwhile hundreds of new moving companies are emerging each year because of lower requirement on staff qualification and technique, which causes furious competition. Some inferior companies have to low down their service level and so far as to play scam to bid for businesses.

As we know, reputable moving companies are always responsible and helpful. They can do the moving job efficiently. Even if any problem arises during the move, it can be solved as committed finally. While for irresponsible movers, earning profit is their only goal. They are apt to play all sorts of tricky scams all the time, which makes your moving awful and costly.

Nevertheless how to avoid cheated by malicious moving company and identify their tricks at the very beginning? We should learn from the following points.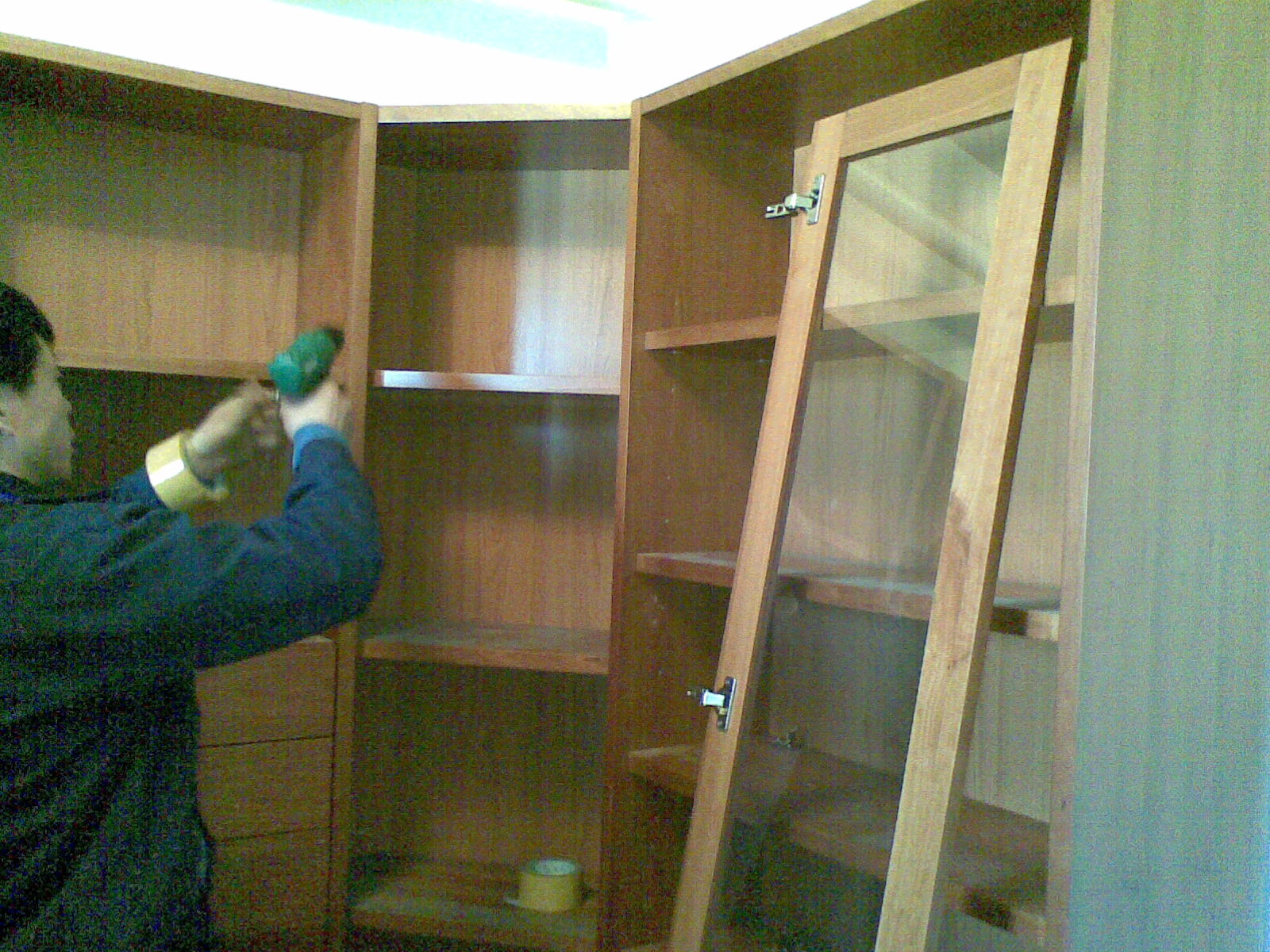 There are several scams that are commonly played by nasty moving companies. You might be cheated at the beginning while browsing their website, looking at their brochure, and talking to the sales person. The website or brochure are usually pretty designed, and sometimes with self-estimation tool on page. The price you get is often considerably cheap or competitive. However don't be fooled by it, since it may not be reflecting the true price, but only standard charge or starting price. At the moment, email or phone call could neither help you to find the truth. The best way to testify is to book a pre-move survey A.K.A having someone to visit you for evaluation on workload reflecting from quantity, weight, measurement/ volume and the like. Moving path, parking and traffic condition should also be considered. Besides, moving date and time for packing/ picking up should be scheduled beforehand or better to be noted in the quotation.

Ask the moving company to provide a formal quotation and contract/ agreement is critical because it's the most effective way to testify their reliability. Often the scam movers use deceptive pricing or weight measurements including prices based on means of calculation of the amount of work. After packing and loading, the client is informed that their goods went over the expected weight/ volume estimate and surcharge will be applied at a substantially higher rate. Thus pass the mover that does not specify detailed service terms/ contents and exclusion articles, e.g. parking fee, surcharge for long distance walking, stairs carrying, heavy/ bulk items handling, diversion/ shuttle delivery, reassembly of furniture etc.

For international move, it involves more complicated procedure e.g. Customs declaration/ clearance, ocean/ air freight. Thus be aware of the potential charges is crucial when you choose moving companies. Make sure that the quotation covers all port/ airport charges, necessary Customs formality/ documentation cost.

Privacy Announcement: The above article is written by Peter Lee, GM of PHX Logistics. Anybody without permission should not copy, download and make use of other ads material in any means. PHX Logistics keep the rights to fight for any plagiarism and pirate activity.
Apr. 1, 2016